Support the ESO
Thank you for attending a summer concert!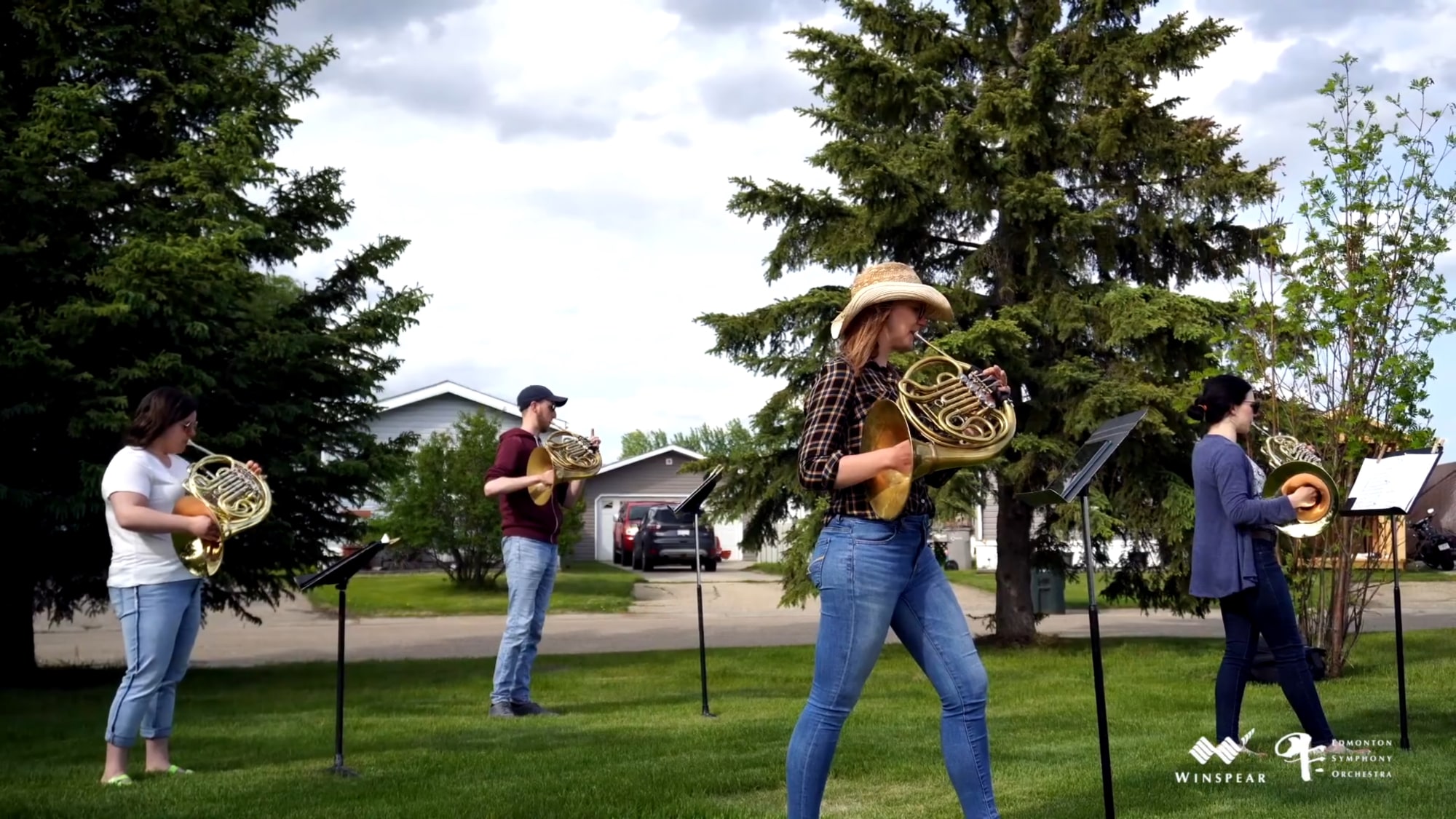 Members of the Edmonton Symphony Orchestra are performing outdoor concerts in neighbourhoods all over Edmonton this summer! These physically-distanced concerts are our way of staying connected through music to our community. 
The Edmonton Symphony Orchestra and the Winspear Centre are donor-supported community organizations, funded by individuals just like you. Your generous gifts ensure music is alive and flourishing in our community. Your support means so much to us, and we need you now more than ever. Thank you for your gift!
Charitable receipts for income tax purposes are issued for gifts $20 or greater.
Note: donations of $5000 or greater must be made by calling our Donations Coordinator, Louise Bradbury, at 780.401.2502.
Charitable registration numbers:
ESS 11889 4203 RR0001 | FWCM 11889 3619 RR0001

Thank you for your gift!